I have been cooking for the majority of the past six years, and while I enjoy trying new recipes, there are some recipes that I return to again and again. I love them because they are wholesome, delicious, relatively fast/simple, don't require a lot of fancy ingredients, and leave me with good leftovers. Hopefully you will too!
PS Some of these photos aren't the prettiest because they are from Ye Olde Internet, before food photography and Pinterest was Such A Thing. Try not to judge.
1.

Perfect Chicken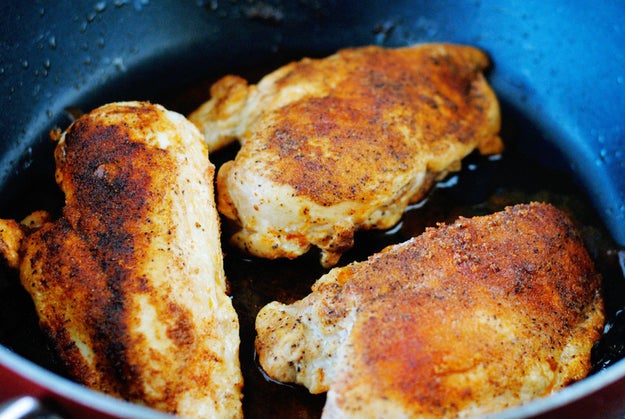 This recipe — which I found floating around on Pinterest, originally from a now-defunct blog — is what finally made me comfortable cooking chicken. It's so, so good. Recipe here.
2.

Slow Cooker Cuban Braised Beef and Peppers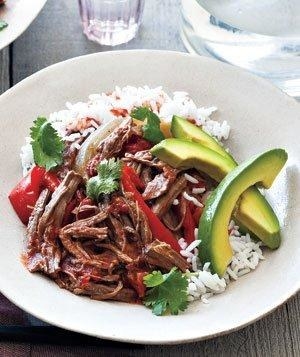 This recipe is criminally easy and is a great one to make on Sunday so you have food all week. Recipe here.
3.

Crispy Parmesan Squashed Potatoes
Pro tip: scramble some eggs, crumble some cooked bacon, and eat over the leftover warmed potatoes at breakfast. You will not regret it. Recipe here.
4.

Creamy White Chicken Chili

I have been making this chili for years (usually with ground chicken) and it never lets me down. Also, bring it to a party, people will love you for it. Get the recipe here.
5.

Stuffed Poblano Peppers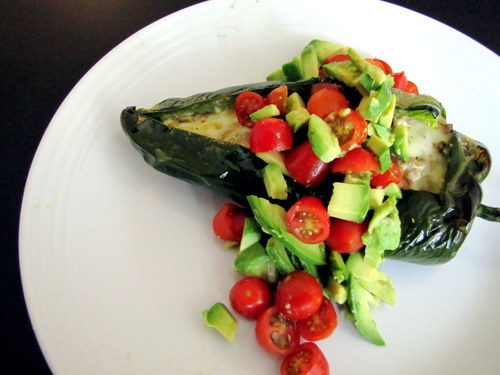 This recipe is SO DAMN GOOD! FYI, I don't make my own salsa because I'm not trying to be a hero here. Also warms up nicely for lunches. Get the recipe here.
Also WHY did I start making this list while I was hungry????
6.

Bell Peppers Bruschetta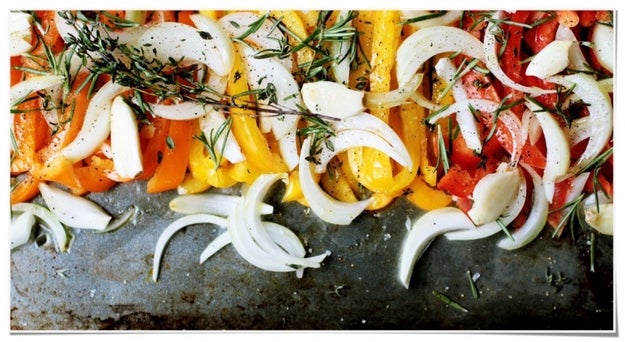 I love these roasted SO much. Great with eggs, meat, or — my favorite — atop toast that's been spread with whipped feta (another recipe I love). See how to make them here.
7.

Taco Soup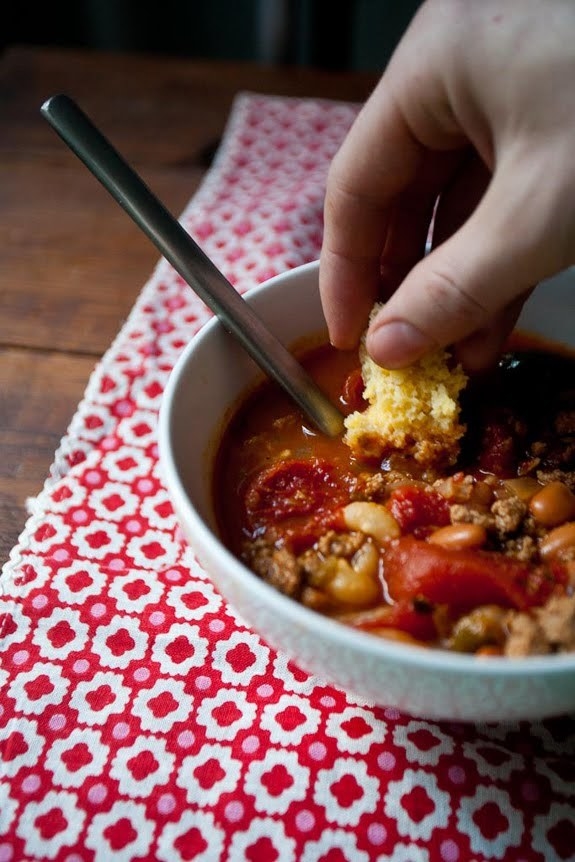 I make this soup regularly during the winter and it's never let me down. Recipe here.
8.

Pineapple Salsa Crock Pot Chicken
You just dump chicken and pineapple salsa in your Crock Pot. That's it. It's wonderful. Recipe here.
9.

Saucy Crock Pot Pulled Pork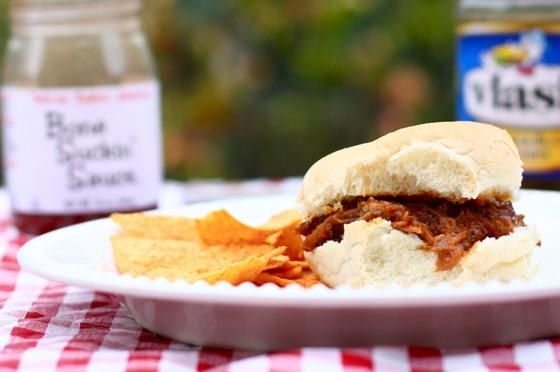 Can you tell I love both meat and my Crock Pot? Well, I do. Recipe here.
10.

CPK's BBQ Chicken Pizza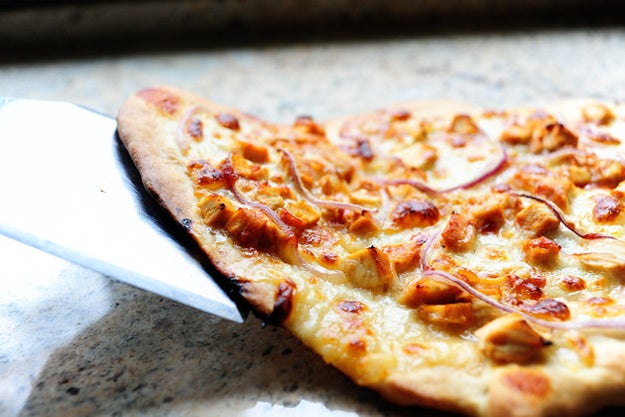 I didn't even know I liked barbecue chicken pizza until I tried this recipe. See how to make it here.
11.

The Best Egg Sandwich You'll Ever Have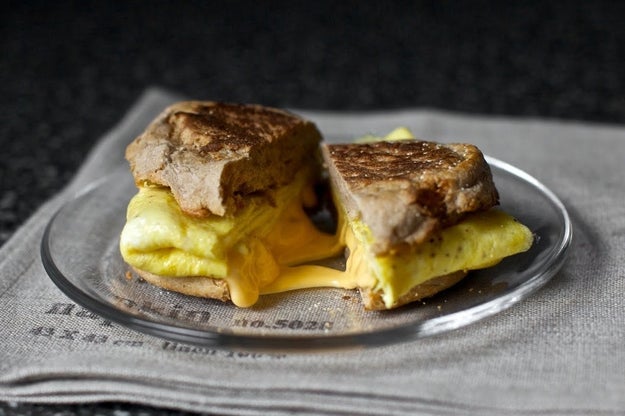 Don't be intimidated by the egg folding technique; it's actually very doable! Get the recipe here.
12.

Lasagna Soup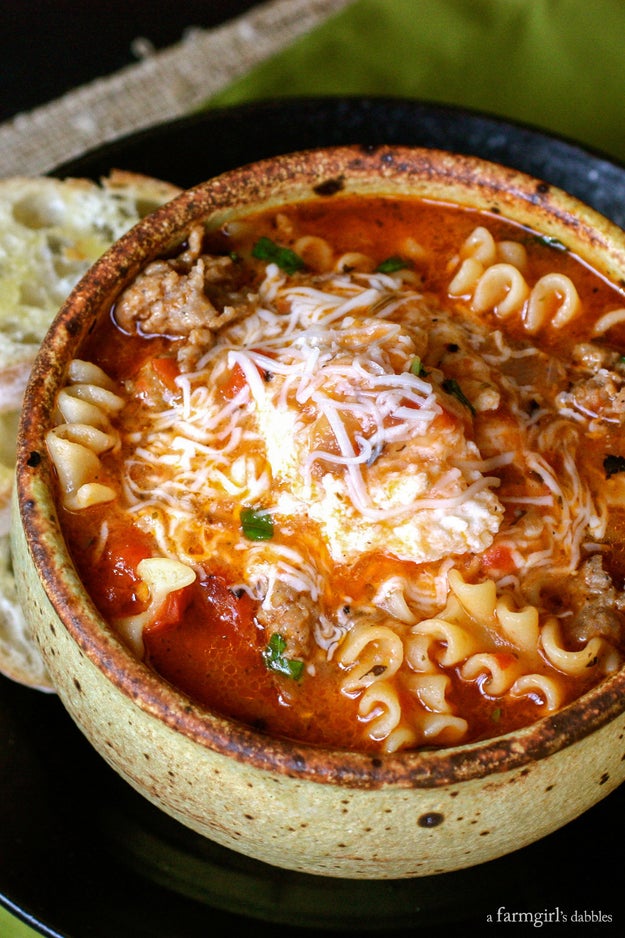 I find this recipe is a little too labor intensive to make every week, but making it on a Sunday once a month or so is doable and worth it. Tip: if you plan to eat the leftovers, cook the pasta separately and then add to the soup before serving/reheating. Otherwise, the noodles will absorb a lot of the liquid as it sits in the fridge, and it becomes considerably less soup-like after a few days.
Get the recipe here.
13.

Hot Ham and Cheese sandwiches with Bacon and Caramelized Onions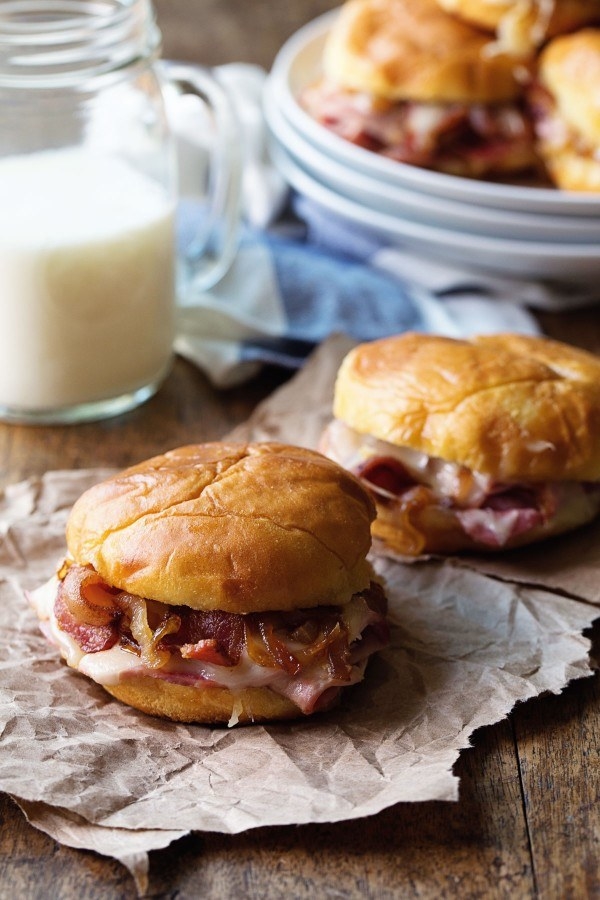 Uggggggh, I want these RIGHT NOW. (PS The bacon is fine, but if you want to save a step, I don't think you really need it.) Recipe here.
14.

Butternut Squash Pizza

So delicious and satisfying. Recipe here.
15.

Grown Up Hot Chocolate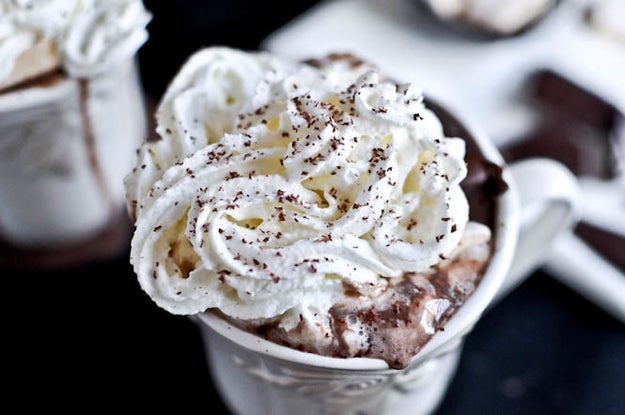 I didn't realize how badly I needed homemade hot chocolate in my life until I tried this recipe. (BTW I tried making the marshmallows once, had a major kitchen fail, and never bothered again because I don't even like marshmallows that much.) See how to make it here.